Important Things To Know
Nestled in the heart of Europe, Czechia, also known as the Czech Republic, is an oft-overlooked gem. When it comes to tourism, many people don't venture far beyond Prague, the capital city.
While Prague is a sight worth seeing, we have so many more recommendations for you to see in the Czech Republic. Find out everything you need to know in this Czech Republic travel guide. 
Currency
The currency is the Czech koruna (CZK). 
National Languages
The official language of the Czech Republic is Czech, which is very similar to Slovak. Czech is also slightly similar to Polish.  
Many people understand at least a little English, so you can communicate as a tourist. 
If you know some German, Hungarian, Ukrainian, or Polish, you'll also be in luck because these are recognized minority languages.
Time Zone
The Czech Republic operates under daylight savings time. So in the summer, the time zone is UTC+2, which is Central European Summer Time (CEST). 
This is observed from the last Sunday in March to the last Sunday in October.
Climate And Weather
The winters in the Czech Republic are cold and snowy, but the summers are warm. The summer temperature generally ranges from 52-76°F but can reach highs of up to 86°F. 
The days are also very long in summer with it staying light until around 9 pm. Summers can sometimes be quite wet.
In the winter, temperatures get slightly below freezing, with the average range being between 25 and 39°F. There is likely to be a lot of snow, blanketing the beautiful buildings.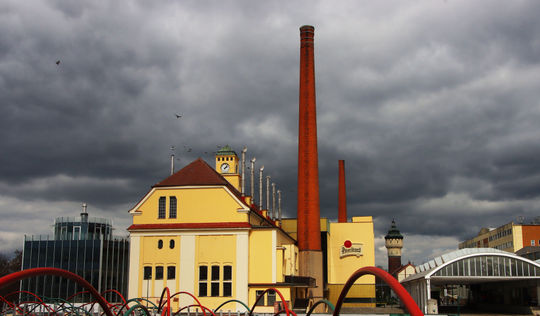 The tourist season in the Czech Republic is between March and October from spring to early fall. Because of the wonderful attractions, it's very busy.
There are fewer amenities available in the off-season, but Prague is beautiful in the spring, and winter is the concert season.
If you ask us, there's no bad time to visit. You can decide when to go based on what you want to do and how comfortable you are with large crowds of tourists.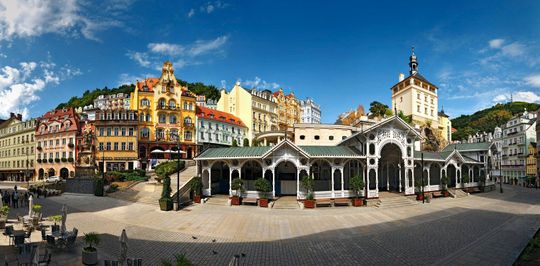 Prague. You can't visit Czechia without spending time in its capital city. We recommend Prague because of the beautiful historic architecture, spanning many centuries and showcasing many styles. For history, you can go to the Charles Bridge, built in 1357. If you're looking for nightlife, the Czech Republic is famous for its beer and Prague's bustling array of pubs.
Moravia Region. For a slightly different experience, you can visit wine country in Moravia where over 90% of the Czech Republic's wine is produced. Moravia also boasts the second-largest art gallery in Czechia in the city of Brno. It has a wide variety of different kinds of art, both historical and modern. 
Kutná Hora. This city boasts the famous Sedlec Ossuary, also known as the 'bone church'. The church is decorated with over 40,000 skeletons and has a candelabra made out of skulls. This macabre spectacle's an important piece of Czech history. 
link