Mystic Sk8 Park, ostrov Štvanice, Prague, CZ, 06 – 08 Oct. 2023
– REGISTRATIONS ARE OPEN –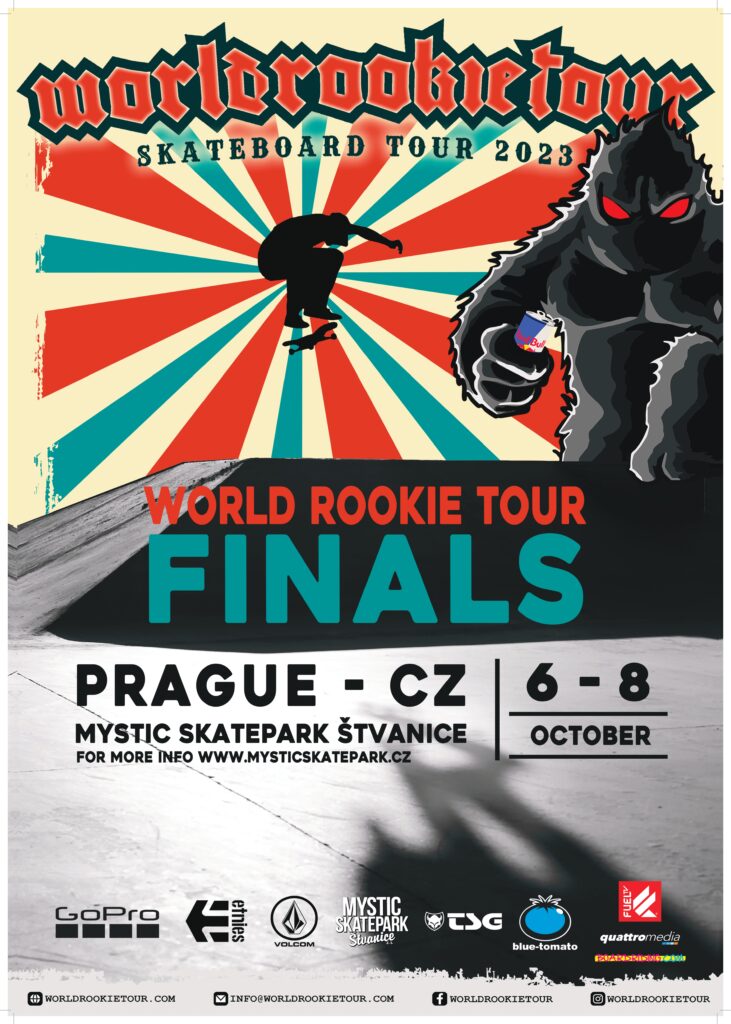 After a season around Europe and South East Asia, the Black Yeti is ready to present the World Rookie Skateboard Finals in Mystic Sk8 Park, Prague, Czech Republic, from 6th to 8th October 2023. Best young skaters from Europe, Asia and the US will land in Prague for a unique sports and lifestyle event in a great international scenario. Don't worry, there are still other events in Europe to qualify for the finals (follow the WRT Calendar online) but from today on the registrations for the Finals are open!
Mystic Skatepark is an iconic location on an island surrounded by river Vltava in the middle of the beautiful city of Prague. In this unique scenario, the World Rookie Skateboard Champions 2023 will be crowned and incredible prizes will be awarded: a wildcard to Simple Session 2024 and several invitations to the Mystic Sk8 Cup 2024, invitations to special Red Bull Experience and many products from our partners Blue-Tomato, TSG, Etnies and Volcom.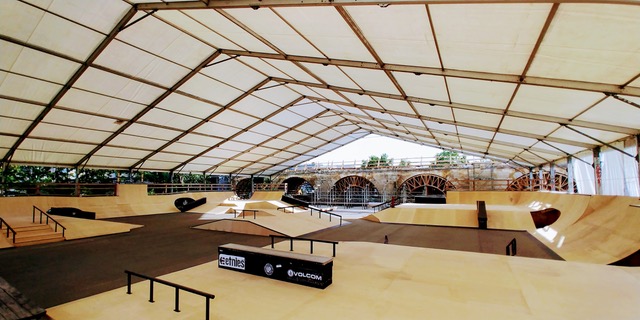 The event will be broadcasted live by our partners www.boardriding.com and Fuel.TV.
If you are a skateboard fan or if your dream is to start a professional skate career, then Mystic SK8 Park in Prague is the place to be from the 6th to the 8th of October, for the 2023 World Rookie Skateboard Finals!
Registration at the following link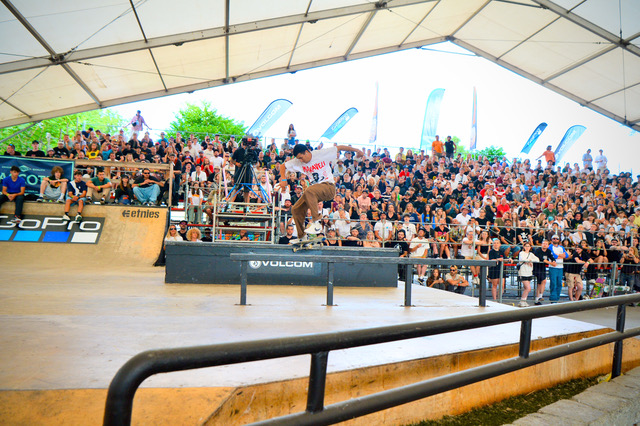 Skaters Package all included
€ 220,00: Entry Fee, 2 Nights at the hotel Florentina Boat with Breakfast in a double room, (06 – 08.10.2023) parked near the skatepark & Stalin plaza with 2 x Dinners Friday/Saturday at the sk8 park + Goodie Bag (single rooms are also available for additional cost)
Coach or Parents Package all included
€ 170,00 2 Nights on the hotel Florentina Boat in a double room with Breakfast parked near the skatepark & Stalin plaza with 2 x Dinner at the skatepark Friday/Saturday and Goodie (single rooms also available for additional cost)
Local Skaters package / no lodging
€ 60,00 Entry Fee + Goodie Bag
Soft drinks during the contest are included for all skaters.
Help for hotel booking: [email protected]
PROGRAM:
Friday 6 October – Arrival Day World Rookie Final
10.00 – 22.00: Park is open for practice – free of charge
13.00 -19.00 Registration. NB: Everybody has to do the location Registration as well as the pre-registered Rider
19.00 – 21.00: Diner all together at the Mystic Sk8 Park
Saturday 07 October – World Rookie Final competition day
9.00 – 10.00: Open Training for all Riders WRF
10.00 – 15.00: Start WRF – Qualification run – more Detailed Program + Format will follow
15.00 – 17.00: Semi Finals Groms & Rookie Girls – Livestream
17.30 – 19.00: Final Groms & Rookie Girls – Livestream
Directly After WRF Price Giving Ceremony
20.00 – 22.00: Diner all together at the Mystic Sk8 Park
Sunday 08 October –  Departure Day World Rookie Final
11.00 – 13.00: Stalin Plaza skate session for registered skaters
Info and bookings [email protected]
Download all info here

Post Views:
1,381
link