Unexpected surprises unfold as you wander through the Art Nouveau passages of the Czech capital, Prague. 
'The City of a Thousand Spires', 'Mother of all cities', and 'The Golden City'…each of Prague's many names evoke a medieval dream. It calls out to the hopeless romantic with a larger-than-life old-world persona. The cobbled streets burst with abundant Gothic, Baroque and Renaissance architecture. Majestic statue-lined bridges straddle a meandering river. A resplendent hilltop castle towers over a centuries-old, red-roofed town. And when hectic sightseeing takes a backseat, quirky sculptures, art, design, theatre and gastronomy pose endless distractions. Eight million visitors annually, yet solitude is always a stone's throw away in this buzzing, vibrant central European city I discovered on a recent trip.
Interestingly, it was during a Czech food trail that I first learnt about the hidden passages of Prague. My expert guide steered me in and out of buildings along a woven network of ornamental passageways throughout the Nove Mesto district. Dating back to the 20th century, these arcaded walkways (pasáž) sprawl like a labyrinth through the area's buildings, covering almost the entire length of Wenceslas Square.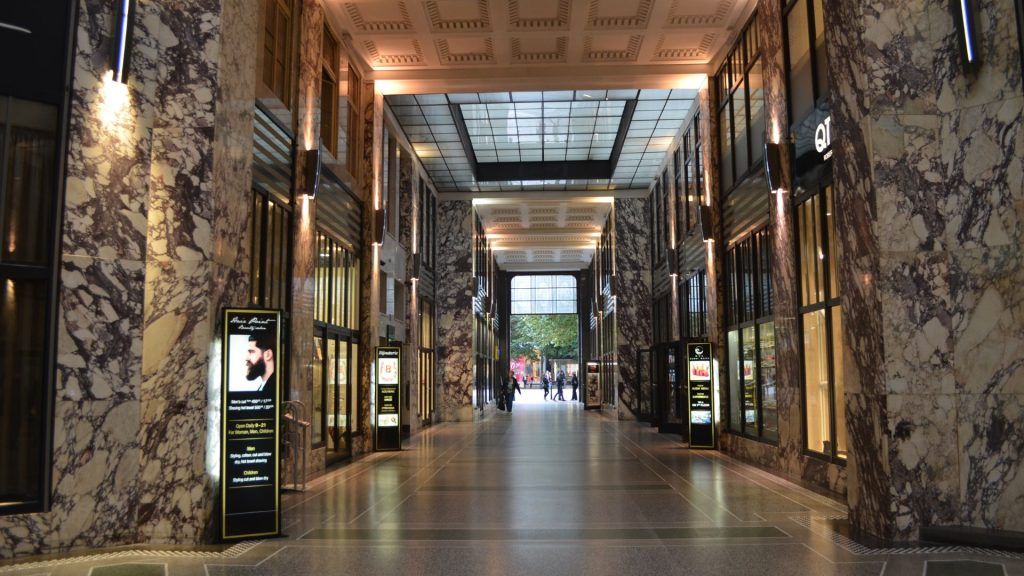 She revealed that the history of these passages goes back to the early twentieth century when Prague was a prosperous hub of trade and commerce. Illustrious establishments, theatres, music halls, cafes and cinemas were housed in these glamorous arcades, drawing the well-heeled to conduct business, socialise or be entertained. Each passage was dressed with elaborate detail in line with the era's prevailing Art Nouveau architectural style. Think ornate glass ceilings of stained glass, unusual themed sculptures and intricate floor motifs. Even today, citizens come to these sheltered spaces for exclusive stores, cafes, museums, theatres, galleries, and fine restaurants. Those keen to dig in deeper can book a fascinating Art Nouveau tour, peppered with trivia about the most ogle-worthy passages of Prague like I did the following day.
Guide to the Passages of Prague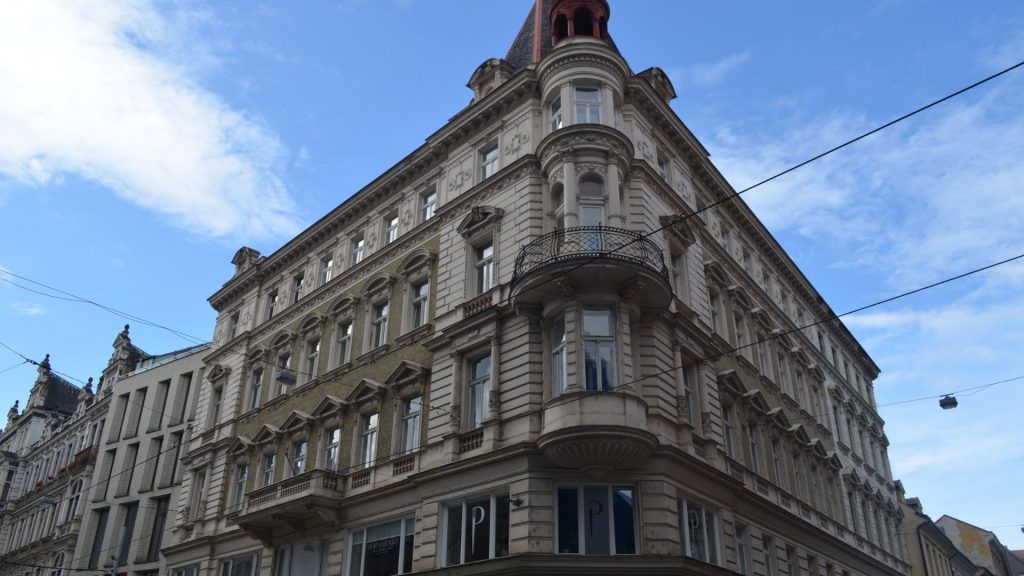 Kickstart your passage into time with the showstopper, the Lucerna passage, located at Wenceslas Square. Be transported to the bazaars of the Middle East with the vibrant interiors, then stop short in your tracks in the atrium to stare at David Černý's eccentric upside-down sculpture of King Vaclav on a steed. It looks brass, but is actually foam! Another noteworthy attraction in the Lucerna Passage is Lucerna Kino, one of the first cinema theatres in Europe, dating from 1909.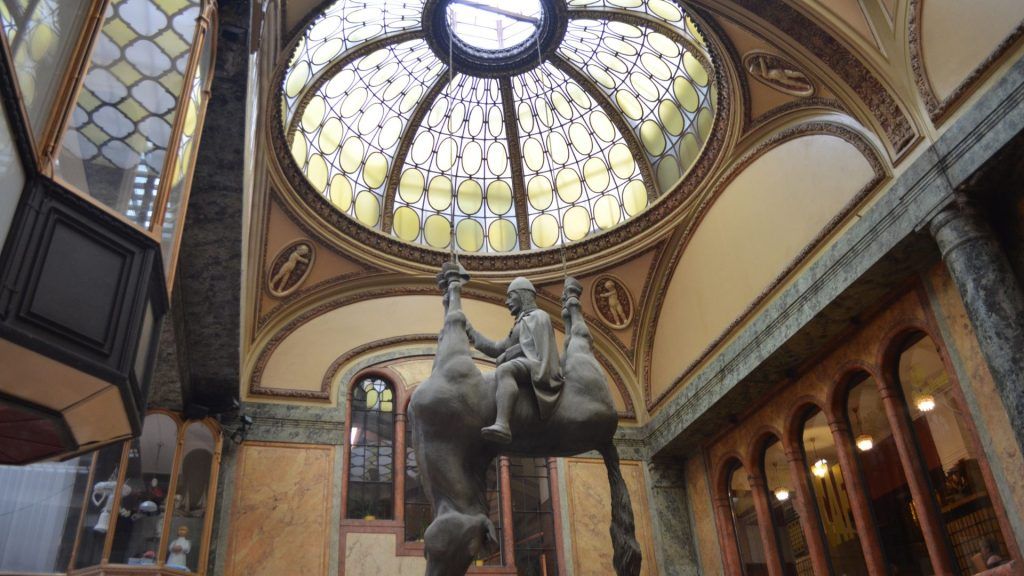 Cross over to the Koruna Palace on the opposite side of the square to admire the Art Nouveau hall of the building–the highlight of the marbled interiors with a flamboyant stained glass ceiling under an oversized dome. I rewarded myself with a gourmet lunch at the Lebanese restaurant El Emir.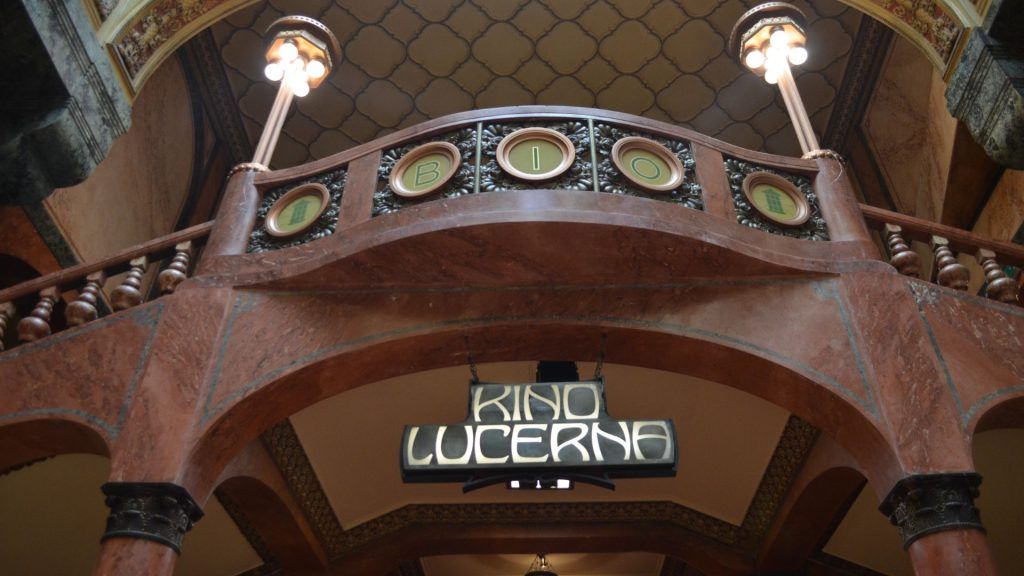 Consider wandering into the world of melody at Bontonland, Prague's largest music store, located in the basement of the building, to spoil yourself with a mindboggling collection of Vinyls, CDs, DVDs and Bluray. A short walk ahead, head over to the Quadrio Passage connecting Spálená Street with Charvatova Square. Right in the middle of this open square, you can find the giant rotating head of Czech writer Franz Kafka. Created by David Cerny, the 42-layered, 11-meters tall sculpture built with 24 tons of stainless steel, is a technical marvel of the 21st century.
Then continue the trail till Narodni to find the Venetian-style Adria Palace, which once housed offices of an insurance company. The unmistakably Rondo-Cubist facade bears the statue of Adria, the goddess of seafaring. The pink marble inside perfectly complements the mosaic floors covered with insurance-related motifs: boats, locomotives and burning houses. The atrium is worth your attention for a large 1920s clock flanked with zodiac statues in bronze. The building has an underground theatre and a restaurant, too.
The Local's Perspective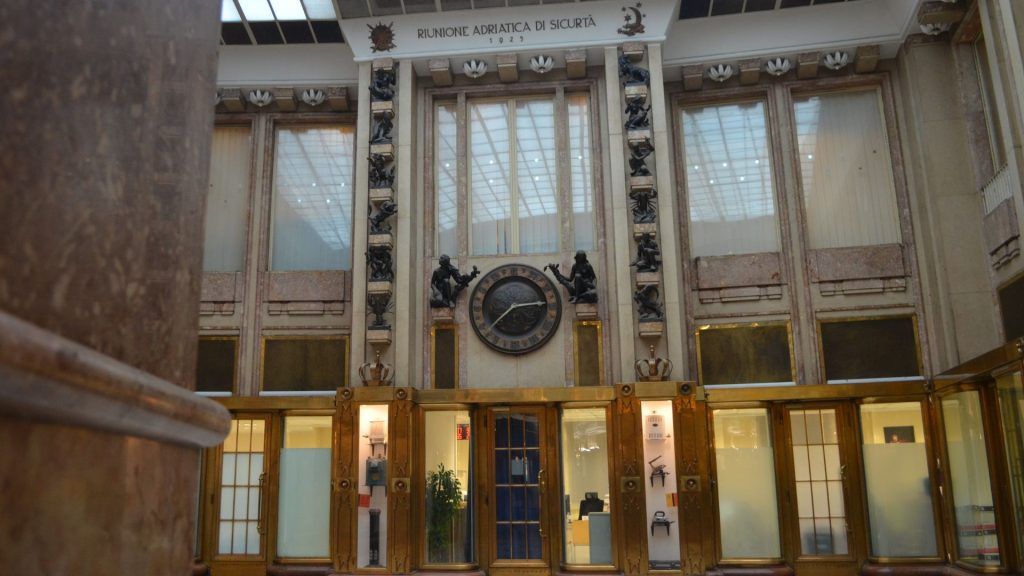 The passages of Prague are eye candy for casual tourists and inspirational spaces for those with a profound love for art and architecture. But for Prague's locals, these welcoming walkways are essential to the daily routine. Hundreds of denizens navigate this maze daily to find interesting shortcuts to work or alternative routes to mundane chores. There are constant discoveries to be made. A turn here or there can end up with a new way home. One can land on a quiet side street and decide it's perfect for making urgent calls. A sheltered courtyard with a zany sculpture could turn into a venue for a quick working lunch. A peaceful park could be a meet-up place for friends.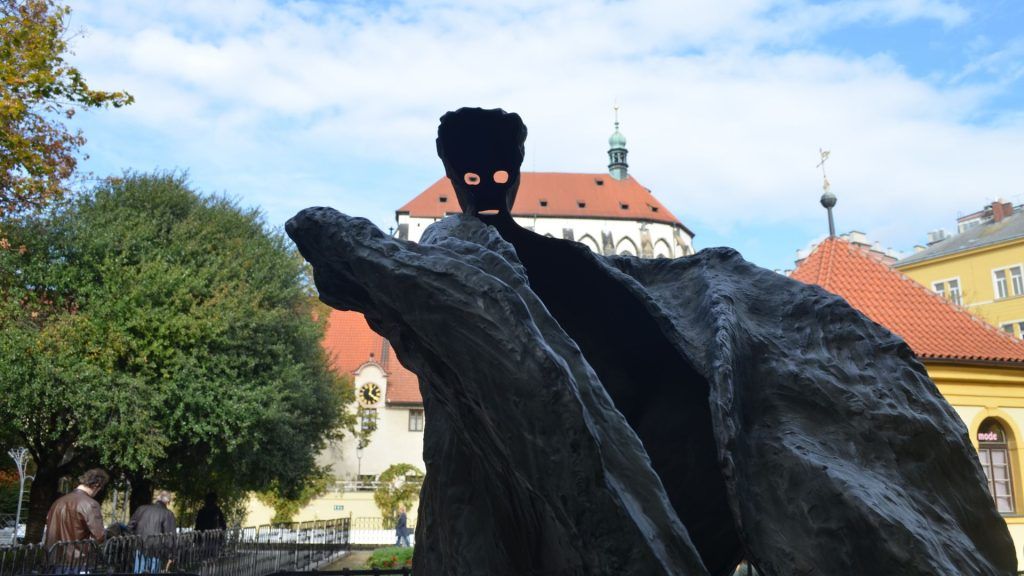 The main streets of one of Europe's most coveted, enigmatic cities teem non-stop with office-goers, shoppers, and click-happy tourists. But seconds away lies a world of unexpected contrasts–where busy residents venture daily to claim a slice of paradise and a closely-guarded secret that few visitors know about.
Related: Going Places With People: Seeing Prague Through The Eyes Of Actor Hina Khan

link